Choose Your Art Form.
We offer both Online and Direct classes so that you can learn regardless of your location or time zone or any geographical constraints. For all additional details including batches and schedule, rules, and fee structure, please contact us via WhatsApp at +91 6301726874. You can also hit "Join" below and fill out the interest form below to let us know you are interested!
Carnatic Violin is an classical art form.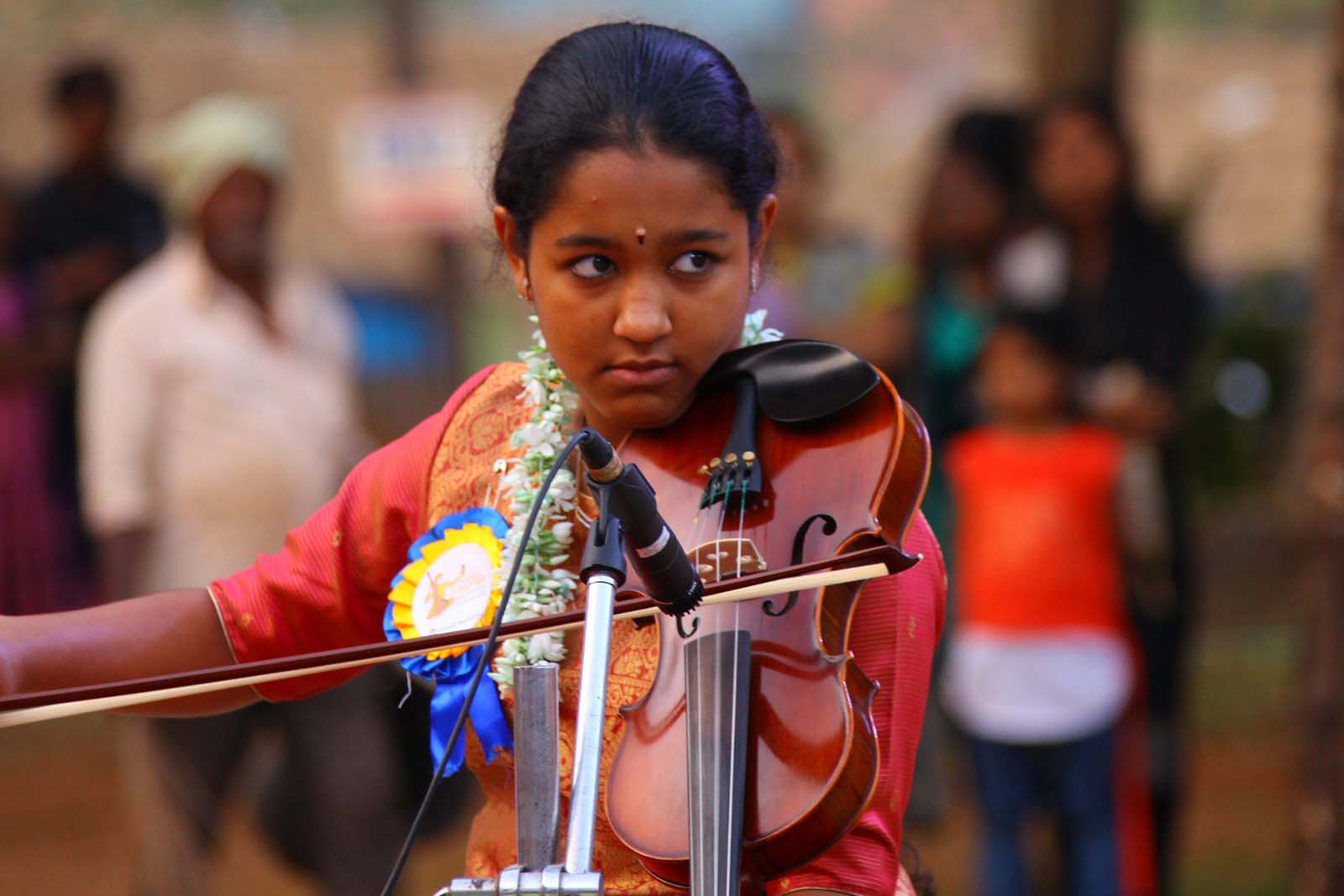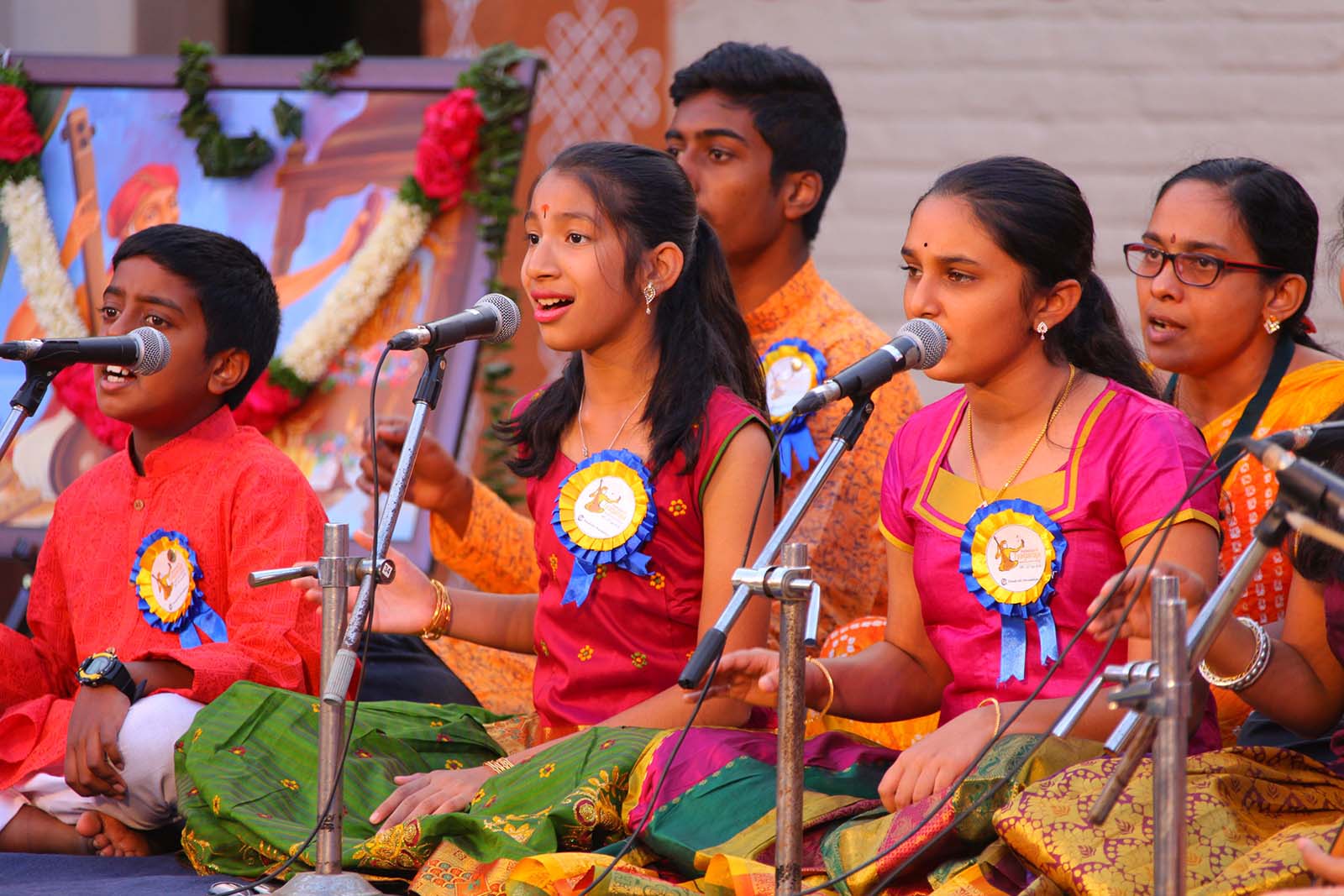 Carnatic Vocal singing is a traditional art form.
Kuchipudi is a traditional performing art form.